Agile Managers Workshop
Dates: Feb 03, 2022
Location: Online: Zoom.us
Course Location:
Online
2 - 5:30 p.m. ET

Agile Managers Workshop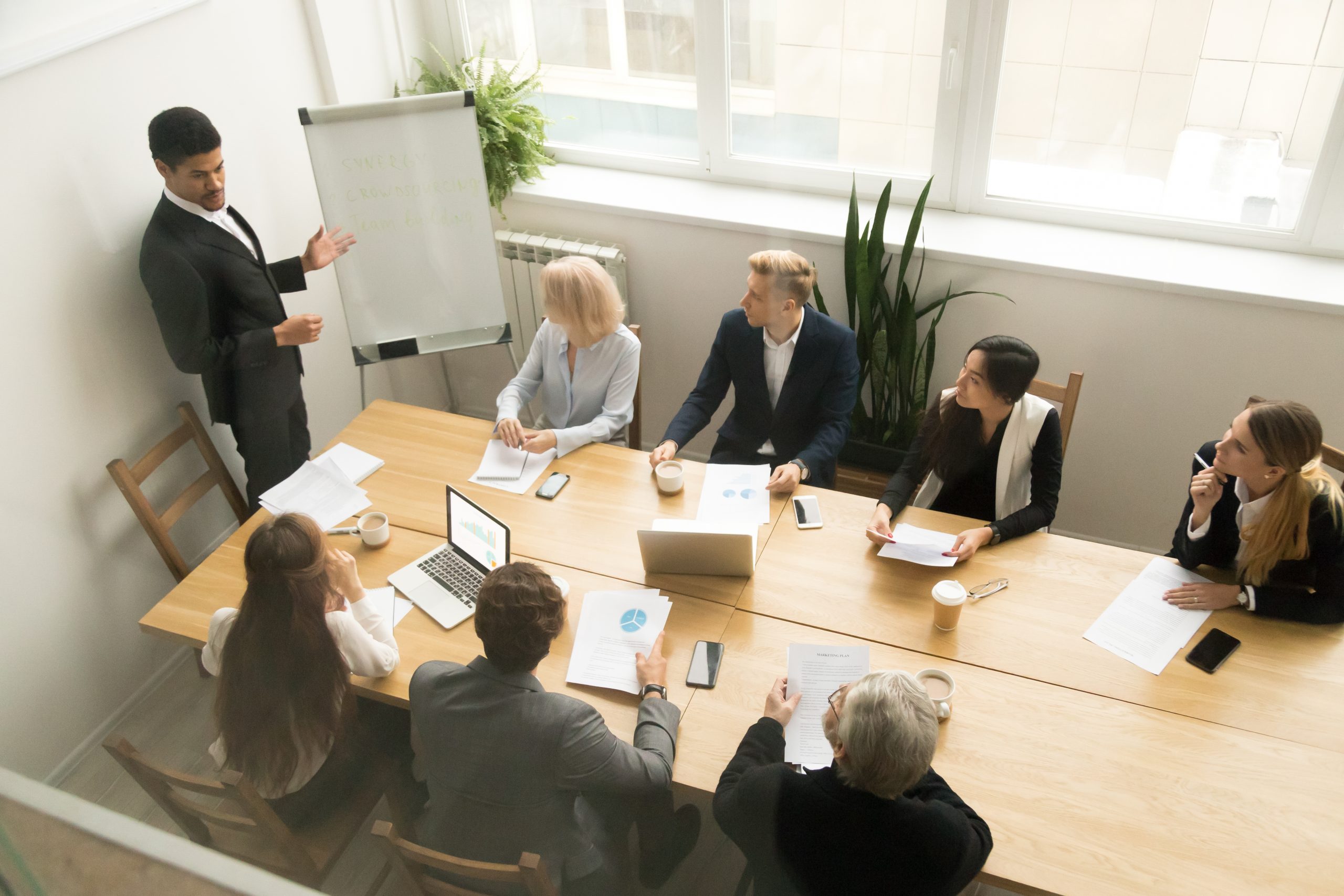 Here is our online workshop.
Date: February 3rd, 2022 – Thursday
Time: 2:00 – 5:30 p.m. EST
Via: Zoom
Some details:
Goal:  To help you become a better Agile manager, to help you in your career, and to enable you as a leader to improve the lives of the people you work with.
Some quick points:
This is for managers of different types. People managing, say, four Agile teams (a.k.a. front-line managers), and people managing 20-50 Agile teams (a.k.a. senior managers or CEOs of small firms) for example.
We may include a few experienced Agile coaches who want to become Agile managers.
KEY: Learn from each other by helping one another. We will take real situations and problem-solve.
We will present, do some exercises, and discuss.  We will try to make these as real life as possible (yes, you can mention your friend's problem.)
We will have three main topics.
Timing will be 3.5 hours — about an hour for each topic, and some social time.
Our role is to organize the workshop, curate the topics, and set the stage.  We will present some knowledge and offer opinions.
A lot of value is in getting to know, and in working with, the other participants.  Build a peer network.
We expect to add an outside coach to each session, who will add his or her own content, topics, and energy.
Price: Online, $250 per person (for this session). We expect to have a session every other month.
As we said, we want each person to propose one topic (question, issue or concern).  We will propose topics also.  And choose the best 3 topics from the ones on the list.  If your topic is not chosen the first time, we expect to get to it soon.
Some sample topics:
How do we define the role of the Agile Manager?
How to start an Agile Transformation effort (better)
If the teams are self-managing, what does a manager do?
What are some organizational patterns regarding managers?
Let's discuss our problems today with scaling? (i.e., 3+ teams working together on one project)
How do we engage the business (more)?
Looking at broader organizational patterns, how do we "structure" Agile in the organization?  What do we start / go to next?
Topics will vary each session.
Here are 3 topics we propose for this specific session.  You may propose a topic and my co-leader may propose a different topic.  So, the actual topics may change.  If you really want a specific topic (eg, listed here), please tell us and we will not change it.
Proposed:
Impediments

:  Discuss impediments for the Team and the Organization.  Select one impediment to work on in a break-out group.  And make a proposal (as best you can in the time box) to fix or mitigate it.

The Agile Manager's Job

:  Let's put together a "job description" of what the job is (and isn't).  Let's also see how the job might vary in different situations or at different levels.

Encouraging Self-Organization and greater Collaboration

:  The Workshop Leaders will share our ideas.  How to assess how your teams are doing (in this area).  What problems you have met.  What concerns do managers have.  Why don't team members self-organize better or collaborate better.   How to encourage a higher level of self-organization and collaboration.
Benefits:
you will become a better Agile manager.
a certification from LeanAgileTraining for each workshop attended.  We will indicate the number of workshops you have attended so far, as a rough indicator of how your knowledge has grown.
3 SEUs and 3 PDUs for each session.
You can register on this page now.
Questions
Please do give us feedback or suggestions, now or at any time.
You can also contact us at info@leanagiletraining.com.
Discussion Leader
Joe Little is an Agile-Scrum Trainer (CST) and coach. He has been delivering courses and webinars for years, and now delivers many courses and workshops online, including the CSM, CSPO, and A-CSM courses and the ARP workshops.
Note: We expect to have an additional session leader each session.
Please register on this page. See the Register button above right.