WEBINAR (free): Intro to Agile Managers Workshop
Dates: Jun 24, 2021
Location: Webinar: Zoom.us
Course Location:
Online
2 - 2:30 pm EDT

Expired. Please choose another course
.
WEBINAR (free): Intro to Agile Managers Workshop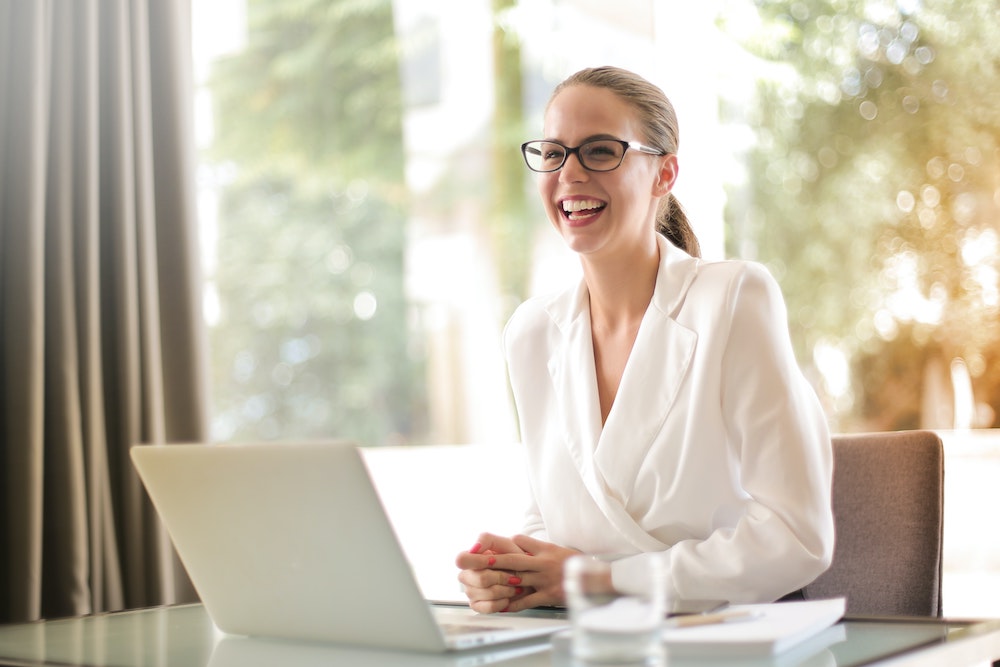 This is a free online webinar.
Date: Thursday, June 24, 2021
Time: 2 – 2:30 p.m. EDT
This webinar is an introduction to our Agile Managers Workshop. Here is a quick summary about the Agile Managers workshop. We will explain this more in this short webinar.
We want 10-18 Agile managers or executives.
This is for managers of different types. People managing say four teams (a.k.a. front-line managers) and people managing 20-50 teams (a.k.a. senior managers) for example.
We will accept a few experienced Agile coaches who want to become Agile managers.
KEY: Learn from one another by helping one another solve problems. We will try to make these problems real, and the solutions as effective and appropriate as possible.
There will be some role-playing, but with realistic situations, often brought to the workshop by the participants.
We will typically have three main topics.
The workshop will be 3.5 hours. About an hour for each topic, and some social time.
The leader will organize things, facilitate, curate the topics, lead the discussion, and add opinions, but a lot of the value is in getting to know, and working with, the other participants.
Price: For now, online, $400 per session.
Participants must apply. The application is simple. A few questions and maybe your LinkedIn page or something similar. Anyone can nominate a participant. (Tell us at info@leanagiletraining.com) We might reach out to some managers (at your suggestion) and ask them to apply.
To the degree possible, we will allow participants to help propose much of the content or at least the topics.
Some sample topics may include:
How to start an Agile Transformation effort (better)
If the teams are self-managing, what does a manager do?
What are some organizational patterns regarding managers?
Let's discuss our problems today with scaling? (i.e., 3+ teams working together on one project)
How do we engage the business (more)?
Looking at broader organizational patterns, how do we "structure" Agile in the organization? What do we start / go to next?
Again: On this page, you can register for the "intro" session.
Discussion Leader
Joe Little is an Agile-Scrum Trainer (CST) and coach. He has been delivering courses and webinars for years, and now delivers many courses and workshops online, including the CSM, CSPO, and A-CSM courses and the ARP workshops. Find more information here.
Please register on this page. See the Register button above right.  Contact us if you have any questions.