WEBINAR (free): 5 Suggestions for a Better PO
Dates: Dec 11, 2023
Location: Webinar: Zoom.us
Course Location:
Online
2:00 p.m. - 3:00 p.m. EST

Free. Register by clicking the button below.
WEBINAR (free): 5 Suggestions for a Better PO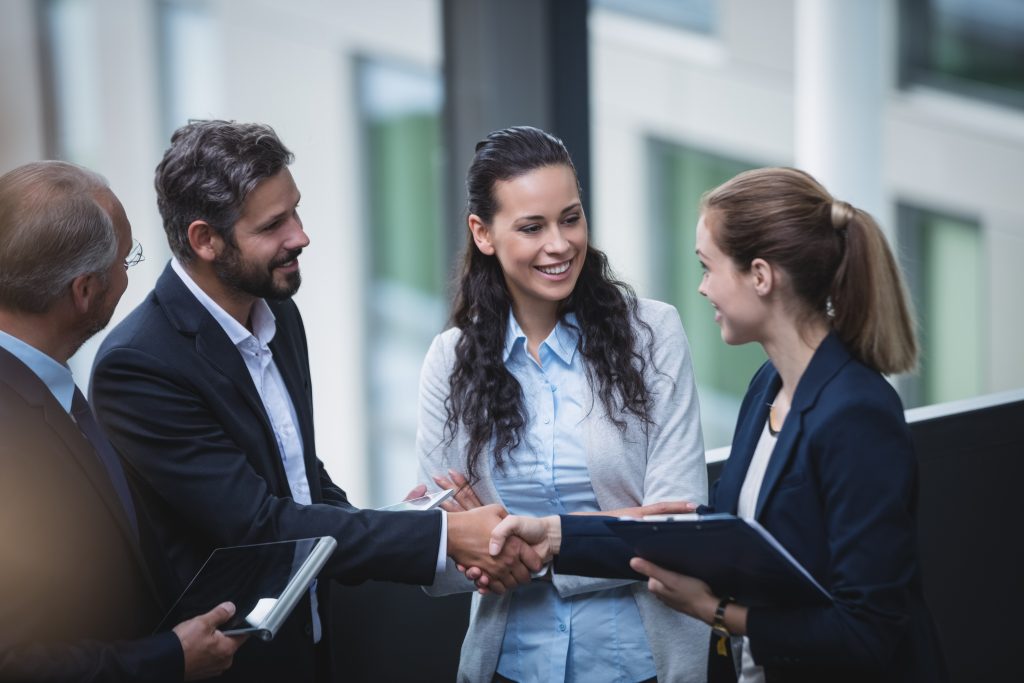 We are holding another online webinar!
Topic: 5 Suggestions for a Better PO (short title)
Cost: Free
Description:
We want to discuss 5 Key Suggestions for the Product Owner.
Please join us!
Here  are some, in a short list.  We will pick.  You can suggest.
You have 3 "Teams": Scrum Team, BSHs, and the Minions
Be decisive: PBL and MVP
More clarity of "requirements" and the DOR (with Minions)
Inspire your Team(s)
80-20
Use BVPs.  Learn!
Pull in the Business Side & Customers
Have a strategy. Expect it to change.
OK, more than five.  We think these ideas can help the Product Owner improve, and so the customers and the business get better results.
We will have an hour. Let's help each other as much as we can in the time box.  I WANT YOUR IDEAS TOO!
Again, agile coaches may attend and participate in the discussion.  Everyone may participate.
Discussion Leader
Joe Little is an Agile Trainer (CST) and coach. He has been delivering courses and webinars for years, and now delivers many courses and workshops online, including the CSM, CSPO, and A-CSM courses and the ARP workshops. Find more information here.
Please register (see button above).

Contact us if you have any questions.