WEBINAR: Help Me Improve My Team
Dates: Oct 23, 2020
Location: Webinar: Zoom.us
Course Location:
Online
1:00 - 2:00 pm EDT

$5. Register by clicking the button below.
Expired. Please choose another course
.
WEBINAR: Help Me Improve My Team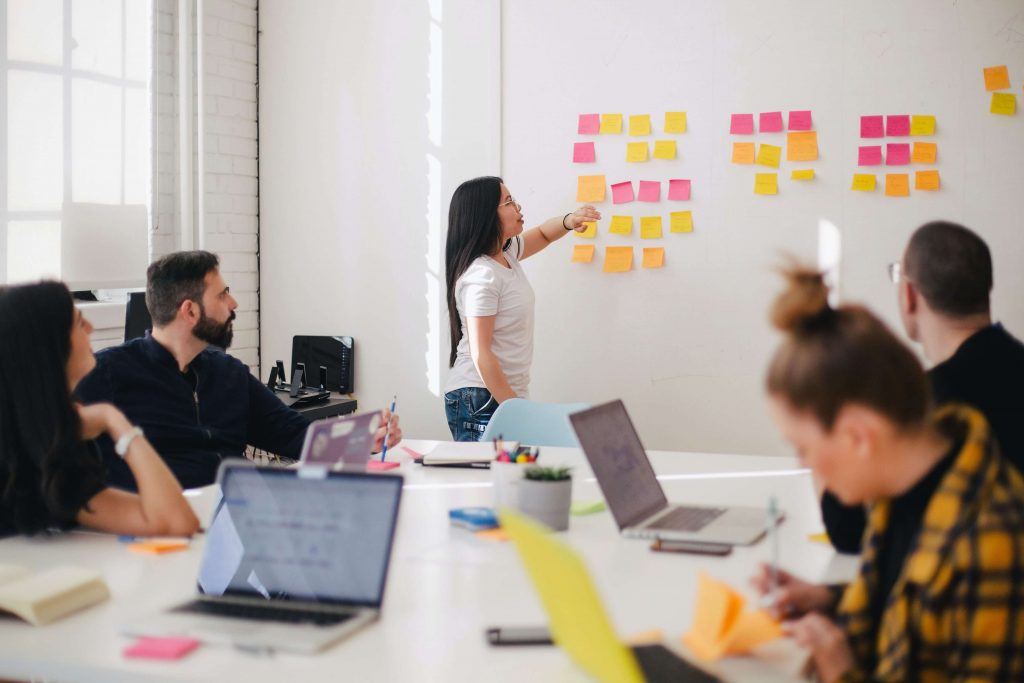 Date: Friday, October 23  at 1:00 p.m.
Duration: 1 hour
Cost: $5
The overall topic is dealing with a real Scrum Team situation—a Scrum Team that, like almost all, has a bunch of issues. We will provide details on the specific situation but here are a few basics:
The Scrum Team is a large team in a large bureaucratic organization.
The manager does not fully understand Agile, and has some issues.
The Scrum Team is under pressure to deliver.
It's unclear if expectations can be met, unclear if expectations are realistic and unclear how quickly we all could make the team better.
For this session, we will narrow the focus to two main areas (TBD).
In this hour, the direct ScrumMaster will brief us on his situation. We will discuss and debate two different areas where we might have improvements. So, it will be like consultants guessing at the most useful course for this ScrumMaster. I think we will have a lively discussion.
Discussion Leader
Joe Little is a Agile Trainer (CST) and coach. He has been delivering courses and webinars for years, and now delivers many courses and workshops online, including the CSM, CSPO, and A-CSM courses and the ARP workshops. Find more information here.
Please register for $5 on this page. See the Register button above right. Contact us if you have any questions.