WEBINAR (free): Improving Scrum Clinic
Dates: Jul 18, 2022
Location: Webinar: Zoom.us
Course Location:
Online
2 - 3 p.m. EDT

Free. Register by clicking the button below.
Expired. Please choose another course
.
WEBINAR (free): Improving Scrum Clinic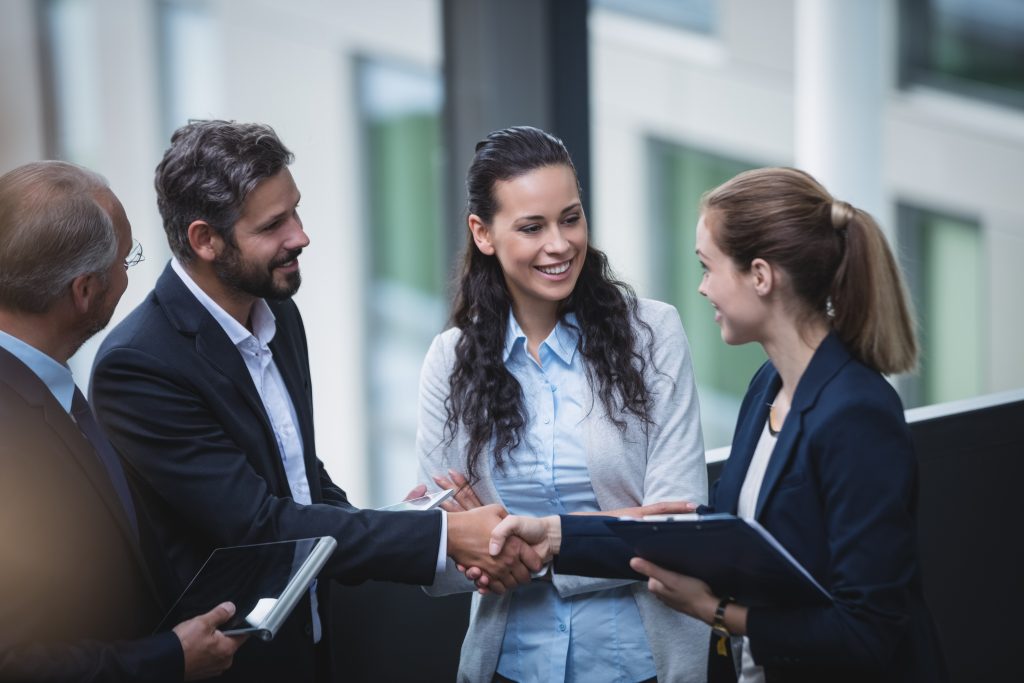 We are holding another online webinar!
Topic: Improving Scrum Clinic (short title)
Cost: Free
Description:
If you want to improve your Scrum Team or Scrum, please join us!
Possible Situations:
You want or need help with Scrum
You have taken a CSM or CSPO course
You are a former student
Here's the basic idea:
You may have just starting or have recently started a Team
You need more help.  The (CSM) course and reading is not answering key questions you have
You want advice from a coach (from me and possibly another coach at this webinar)
You want to help others do Scrum better
We will have an hour. So we will take a few specific situations (typically about 4), and try to help you as much as we can in the time box.
Again, coaches may attend and participate in the discussion.
Some possible topics, questions, concerns:
How do I get the Team started?
What is Sprint Zero? Do we need one?  Or something like that?
The Team is doing parts of Scrum, but not [X].  What should I do?
This [X] is happening.  Is that normal?  Do I need to fix it?
I can tell we're having problems with [X].  But not sure how to fix it.
Which is the biggest mistake we're making now?
So, we recommend confining this webinar to a simple situation:  one Team.  If you want to discuss multiple teams together (scaling), tell us and we can have another session.
The webinar is a prequel to the one-day workshop we will be having soon.
Special People
If you do not know much at all about agile or scrum, better to come first to one of our webinars where we discuss Scrum Basics or the Scrum Guide.
If you have not taken a CSM nor CSPO course, and also no experience, probably we recommend you take a CSM or CSPO course.  You can attend this webinar and ask questions.
We do think more experienced people will find this interesting and can contribute from their experience.  I bet that if you are open-minded, you will get ideas for your more experienced Teams.  We welcome coaches.
Discussion Leader
Joe Little is an Agile Trainer (CST) and coach. He has been delivering courses and webinars for years, and now delivers many courses and workshops online, including the CSM, CSPO, and A-CSM courses and the ARP workshops. Find more information here.
Please register (see button above).

Contact us if you have any questions.