WEBINAR (free): Intro to the Scaling Workshop
Dates: Dec 15, 2020
Location: Webinar: Zoom.us
Course Location:
Online
1:30 - 2:30 p.m. EST

Register by clicking the button below.
It is free, even though the button (in 2 pages) says "pay."
Expired. Please choose another course
.
WEBINAR (free): Intro to the Scaling Workshop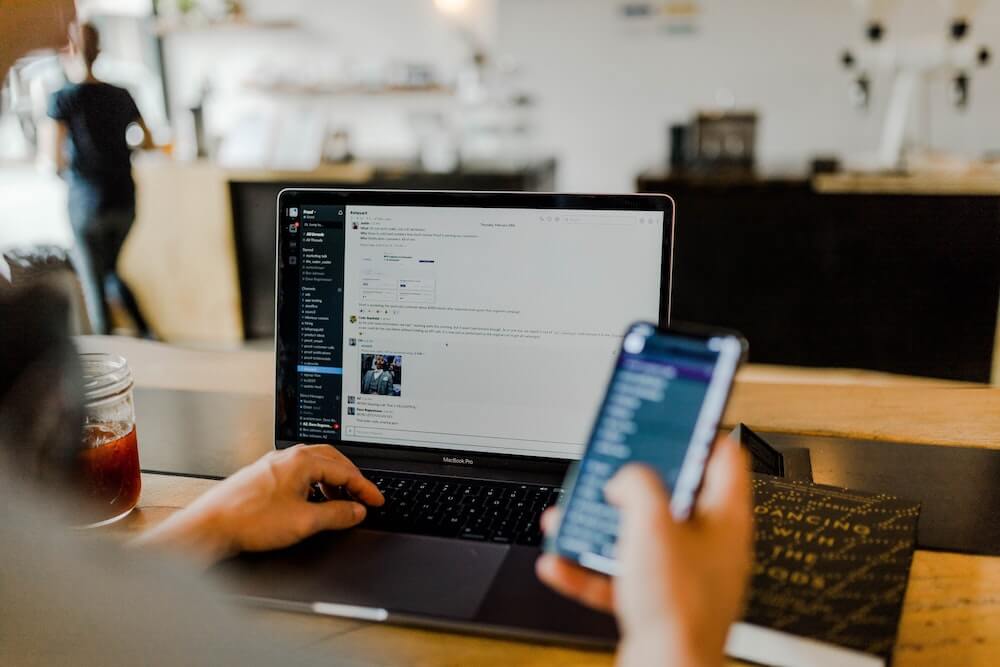 We are holding a free online webinar to give you an Intro to the Scaling Workshop.
Date: Tuesday, December 15 starting at 1:30 p.m. EST
Duration: 1 hour. A short presentation and your questions.
Cost: Free!
We are giving a free webinar about our Scaling workshop, which we have given five times. Clients have been very happy with the results!
The basic idea is to take a real situation (maybe three teams working together) and we do the following:
Discuss scaling concepts quickly.
Discuss the current state in that specific situation.
Discuss the future state for that situation, likely 6 months from now, including what we want (that is feasible).
Discuss a path for the implementation of the changes. (Usually a stumbling block. Makes people realistic.)
The workshop is typically 8 hours of workshop time.  The group comes out with an action plan for making things better. There are also many variations we can do.
Discussion Leader
Joe Little is a Agile Trainer (CST) and coach. He has been delivering courses and webinars for years, and now delivers many courses and workshops online, including the CSM, CSPO, and A-CSM courses and the ARP workshops. Find more information here.
Please register for FREE on this page. See the Register button above right. Contact us if you have any questions.