WEBINAR: When NOT to scale 3 Teams together
Dates: Jan 26, 2021
Location: Webinar: Zoom.us
Course Location:
Online
2:00 pm - 3:00 pm EST

$5. Register by clicking the button below.
No more than 16 people.
WEBINAR: When NOT to scale 3 Teams together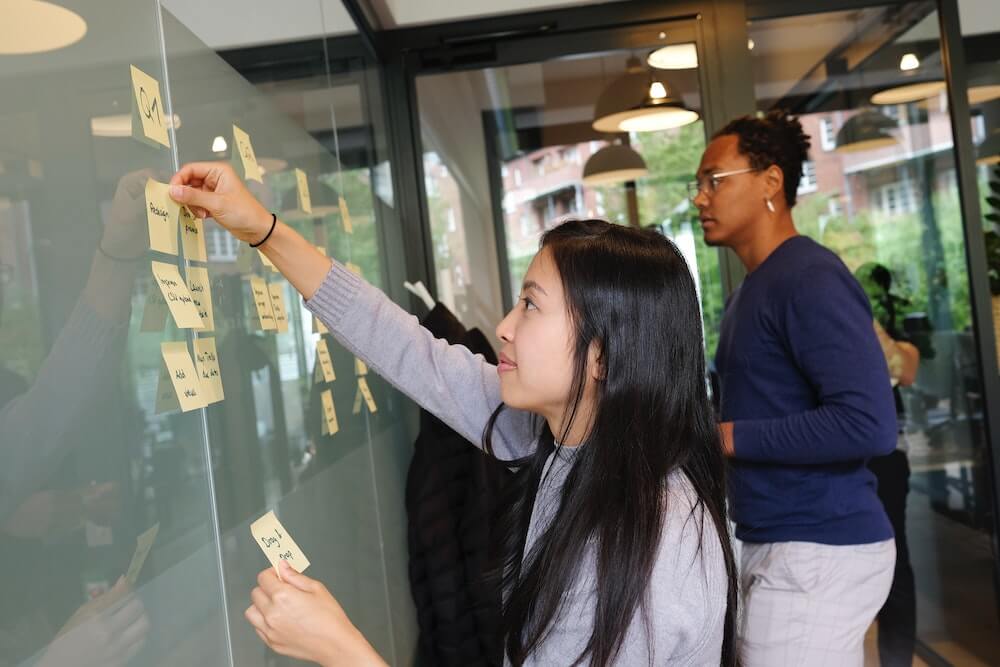 We are holding an online webinar about Top 10 Suggestions for Agile Transformation.
Date: Tuesday, January 26, 2021 starting at 2:00 pm EST
Duration: 1 hour
Cost: $5
This is another in our monthly $5 webinar series.
The topic: When NOT to Scale (and when maybe to do it).
By scaling we mean 3 Teams working closely on 1 product.
More specifically, some suggestions on KISS.  Keeping it simple.
Three key ideas:
Scaling 3 teams is hard
It can be done with some success
There are alternatives or at least strong suggestions so that you don't invoke Brooks' Law.
I will share some of my suggestions.  But I want a good discussion more.  So, bring your questions and your situations.
Discussion Leader
Joe Little is an Agile Trainer (CST) and coach. He has been delivering courses and webinars for years, and now delivers many courses and workshops online, including the CSM, CSPO, and A-CSM courses and the ARP workshops. Find more information here.
Please register (see button above).

Contact us if you have any questions.