WEBINAR (free): Scaling – Beyond Basics
Dates: Jun 22, 2023
Location: Webinar: Zoom.us
Course Location:
Online
2:00 p.m. - 3:00 p.m. EDT

Expired. Please choose another course
.
WEBINAR (free): Scaling – Beyond Basics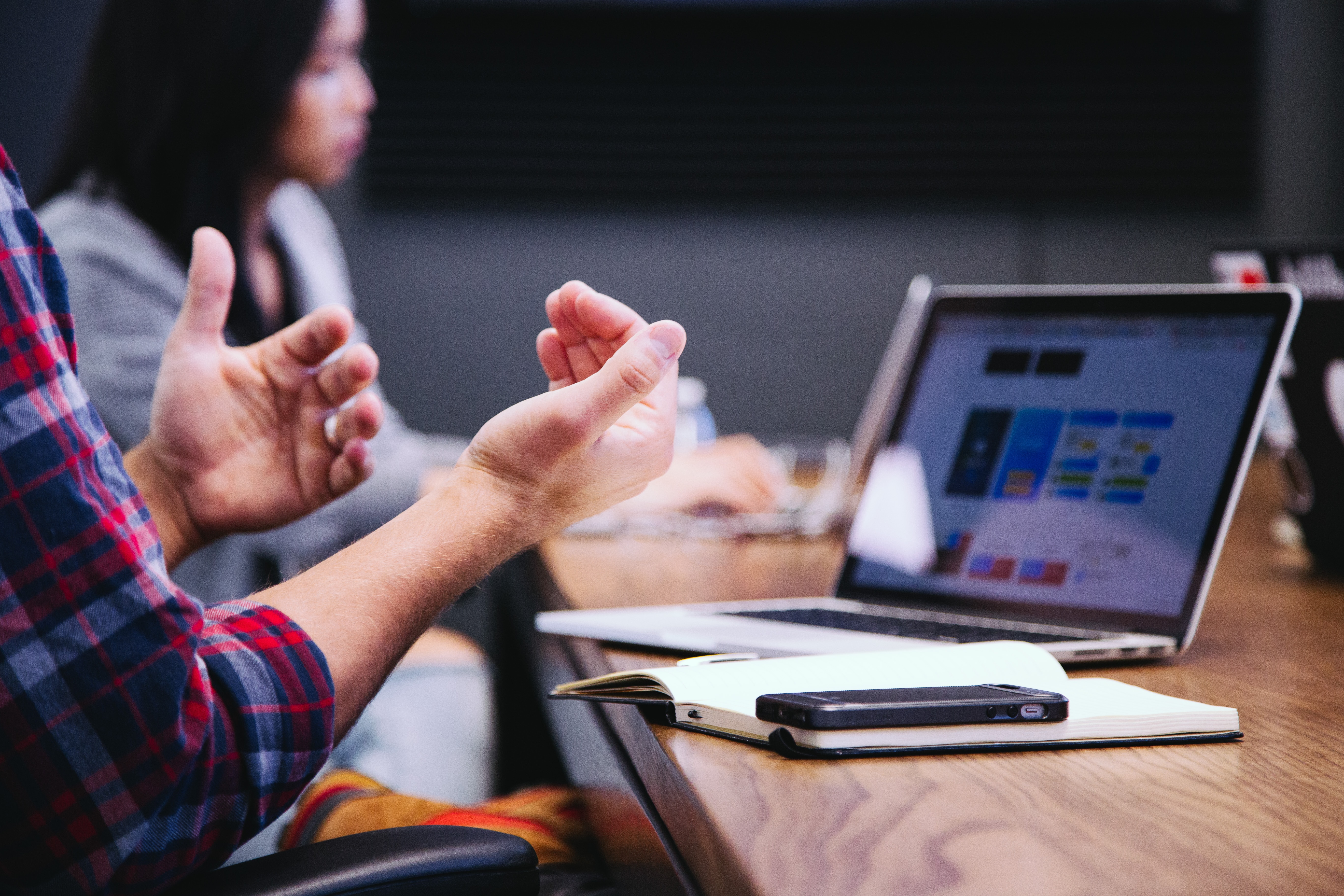 Topic: Scaling – Beyond Basics
We had an earlier Webinar about Scaling Basics.
This webinar will go beyond the basics.  The next hour.  In general, we assume you know the basics of scaling already (or have taken the Basics webinar).
There are many definitions of "scaling." We are happy to discuss these in this webinar.
The main definition we will use is: putting 3 Scrum Teams together to work closely on a big (high coupling – high cohesion) product.
Again, this webinar will be a discussion beyond the basics.  (This is a huge subject, with lots of variety.  We do not wish to imply we will cover everything.)
Our approach is NOT formulaic, and not specifically from the viewpoint of any of the common frameworks: LeSS, SAFe, Scrum@Scale or Nexus.
In the Basics webinar, we discussed alternatives to what we call Scaling.   Ex: Using only one Team in a special way.
We will mainly discuss what we see as the main problems, and also the main specific patterns we proposed.  And their weaknesses.
We want to hear what you and your company are doing, where it is working, and where not working.
Please join us to discuss.