Webinar: How Can You Get the ScrumMaster to Be Full-time?
Dates: Feb 28, 2020
Location: Webinar: Zoom.us
Course Location:
Online
11:30 am - 12:00 pm EST

Price is $5.
Register by clicking the button below.
Webinar: How Can You Get the ScrumMaster to Be Full-time?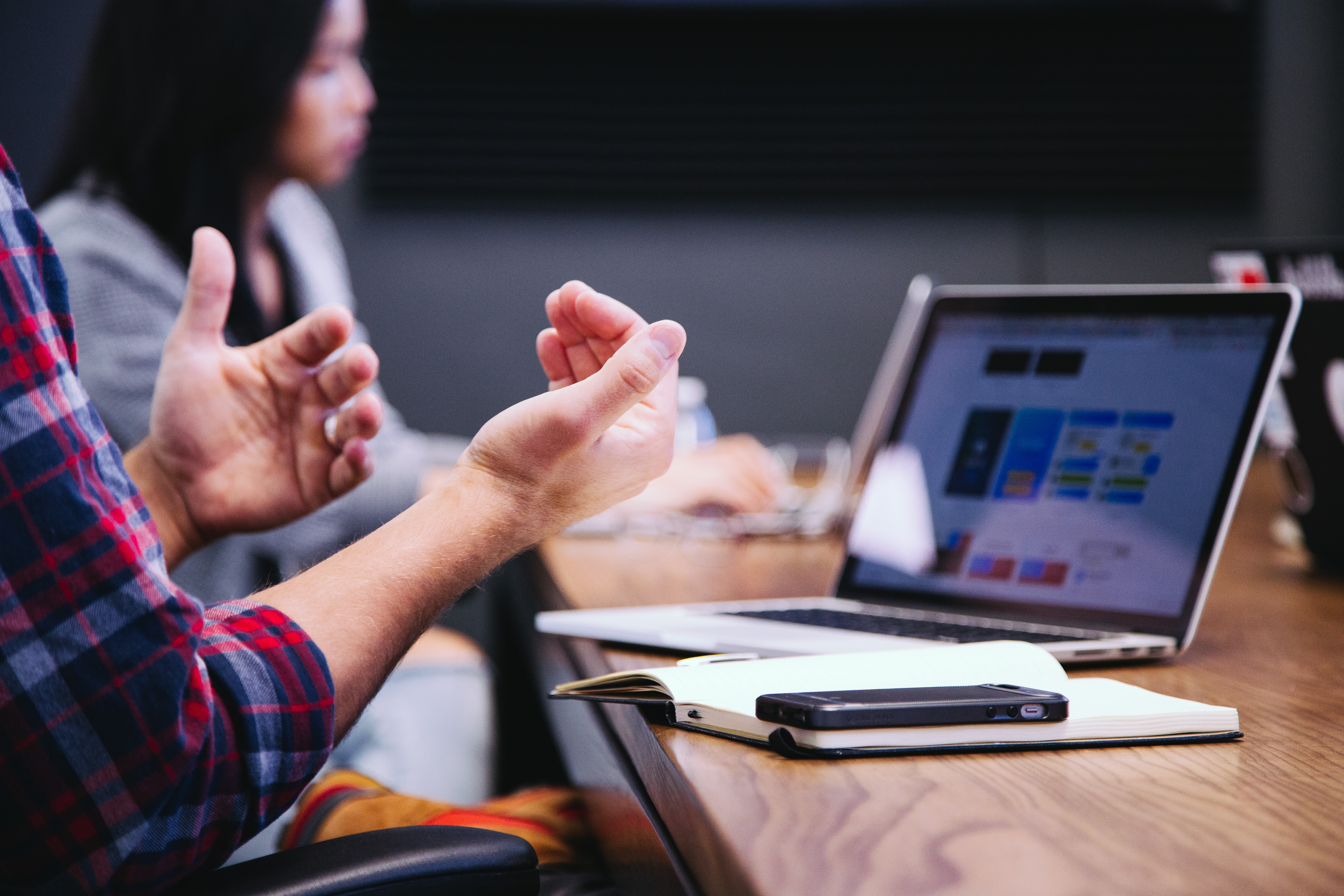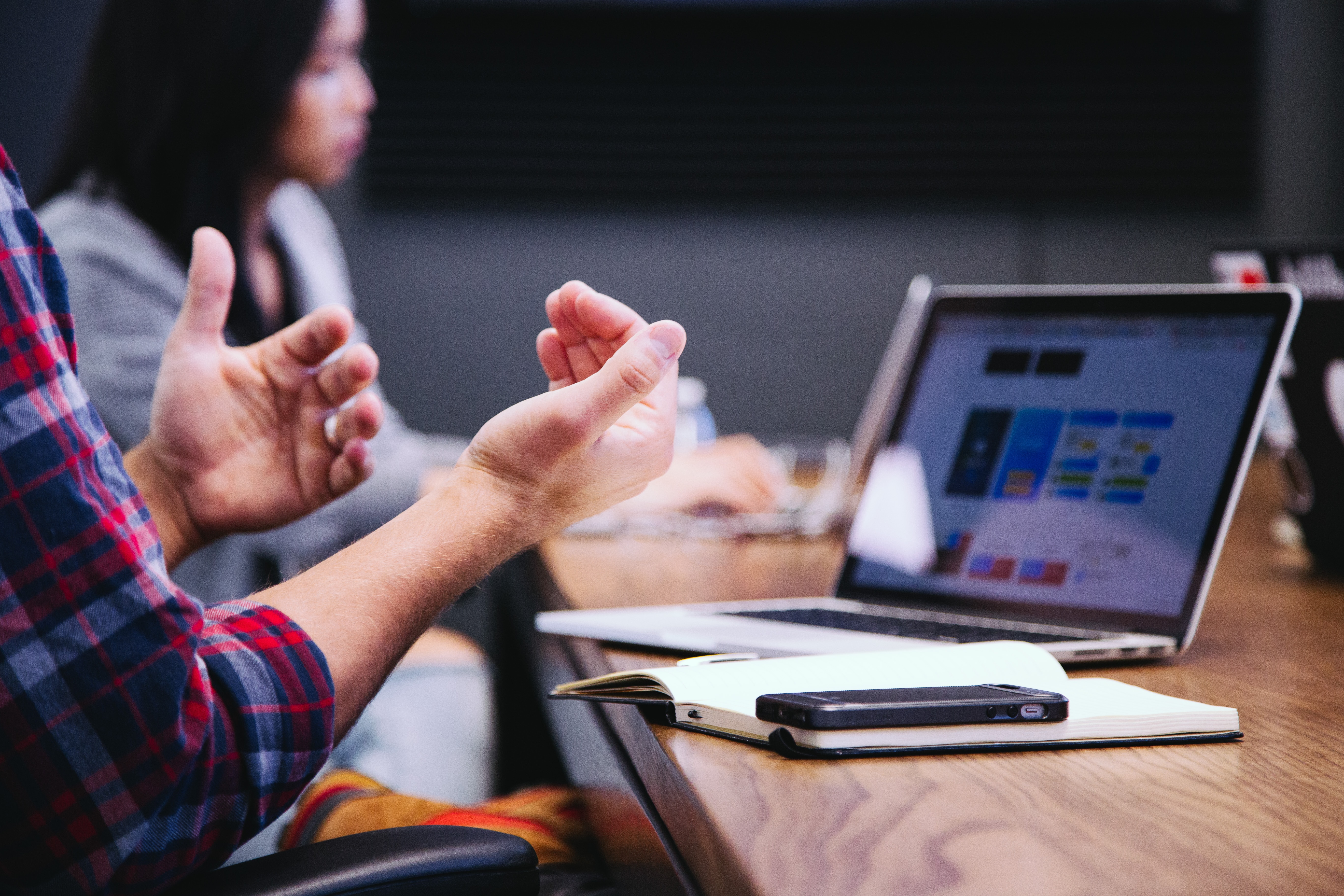 In this webinar, we will discuss how to get the ScrumMaster to become full-time.
Our bias is that you want to play Scrum in a professional way, and so, usually, we want the ScrumMaster to be full-time on one Scrum Team (total team is 7 people).
The problem is that often it is not the case, or you ask for it to happen, and "some people" push back.  In either case, you have to change their minds (to some degree). But how?
In this seminar we will discuss some ways of making this specific change happen with management and with others. We will share our ideas, and we will ask you to share your ideas, suggestions and questions about this. You are certainly free to disagree (although you must say so quickly). Your questions are more welcome (i.e., we hope to give them a reasonable percentage of time).
Call: 30 minutes on Zoom. (Zoom details will be sent to you.)
Price: $5
Please register on this page. (See the button above right.)
You may get a refund by email request, but only until 48 hours before the webinar. Contact us if you have any questions.