WEBINAR (free): Two Patterns For Managers In Agile
Dates: May 27, 2021
Location: Webinar: Zoom.us
Course Location:
Online
2 - 3 p.m. EDT

Free. Register by clicking the button below.
WEBINAR (free): Two Patterns For Managers In Agile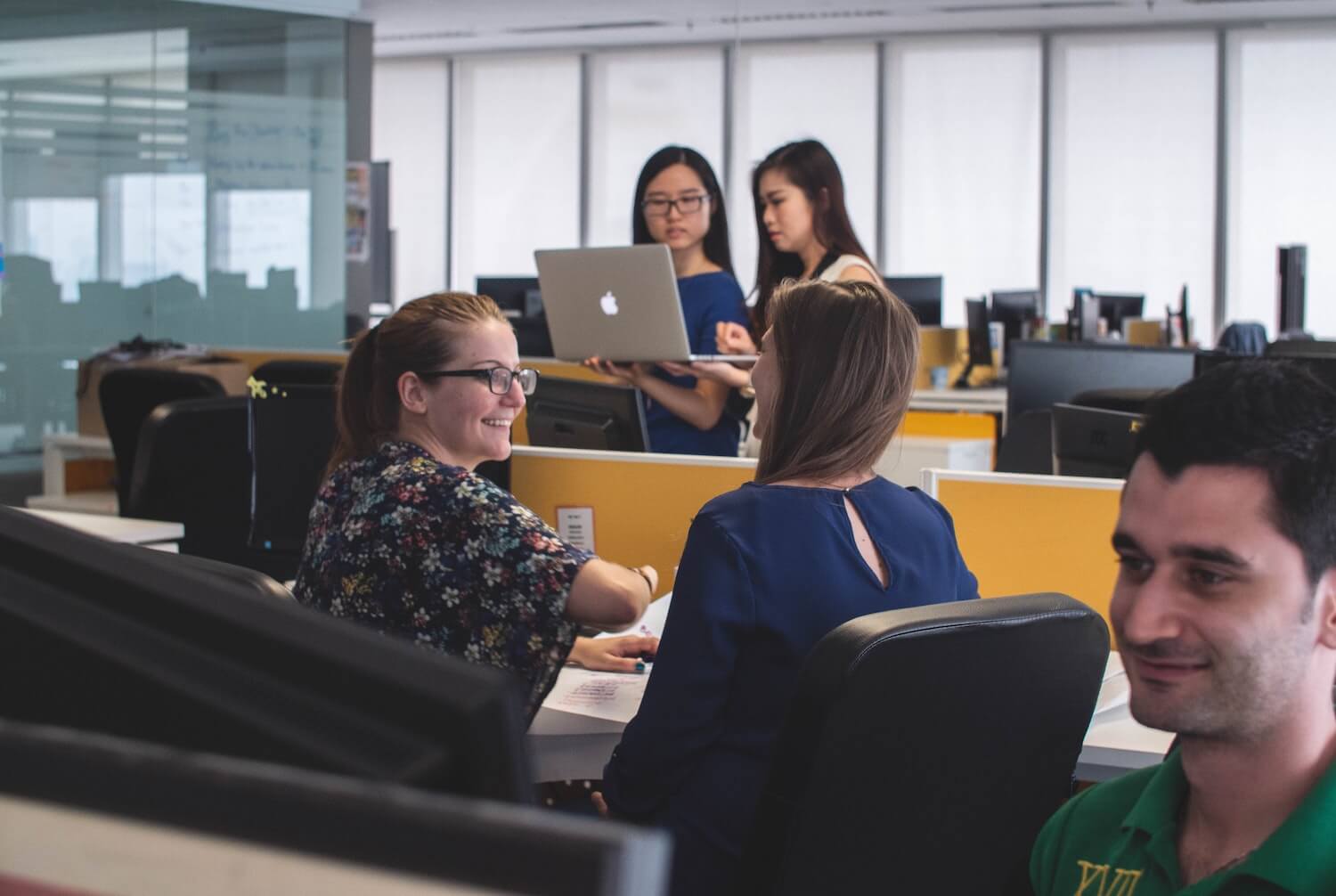 Date: Thursday, May 27
Time: 2 – 3 p.m. EDT
Cost: Free!
We will discuss two patterns for how managers can work in a Scrum environment.  And be supportive of the Teams.  And learn Scrum.
1. For senior managers: The Executive Action Team
Many people have had this idea. Jeff Sutherland prefers to call it the Executive Action Team (EAT).
The idea is the CEO and the top managers (or some similar group at a division level maybe), form a Scrum Team.  The Team works on impediments and the work of the AgileTransformation or on continuous improvement.  And the team completes the work, using a Scrum approach.  That is, they operate as a Scrum team.  Although a Scrum team with different kinds of work.
We will discuss the pattern, and address your questions.
2. The IRT: The Impediment Removal Team
The idea here is similar but different. This idea can be used with a less senior group of managers.
The managers connected to a good-sized group of Teams take on some of the impediments of those teams.  And fix or mitigate those impediments.  The Managers form an IRT Scrum Team and work in a Scrum way. The product is fixed or mitigated impediments.
Again, we will discuss the pattern, why it is used, what it really means, some issues, and your questions.
Both of these patterns are adaptable.  Both require a different mindset from the people (and not just the managers directly involved).
Discussion Leader
Joe Little is an Agile Trainer (CST) and coach. He has been delivering courses and webinars for years, and now delivers many courses and workshops online, including the CSM, CSPO, and A-CSM courses and the ARP workshops. Find more information here.
Please register (see button above).

Contact us if you have any questions.