Workshop: Remote Collaboration With Your Team and Others – Online
Dates: Aug 24 - 25, 2020
Location: Webinar: Zoom.us
Course Location:
Online
2-4 p.m. EST

The price is $200.
Register by clicking the button below.
Expired. Please choose another course
.
Workshop: Remote Collaboration With Your Team and Others – Online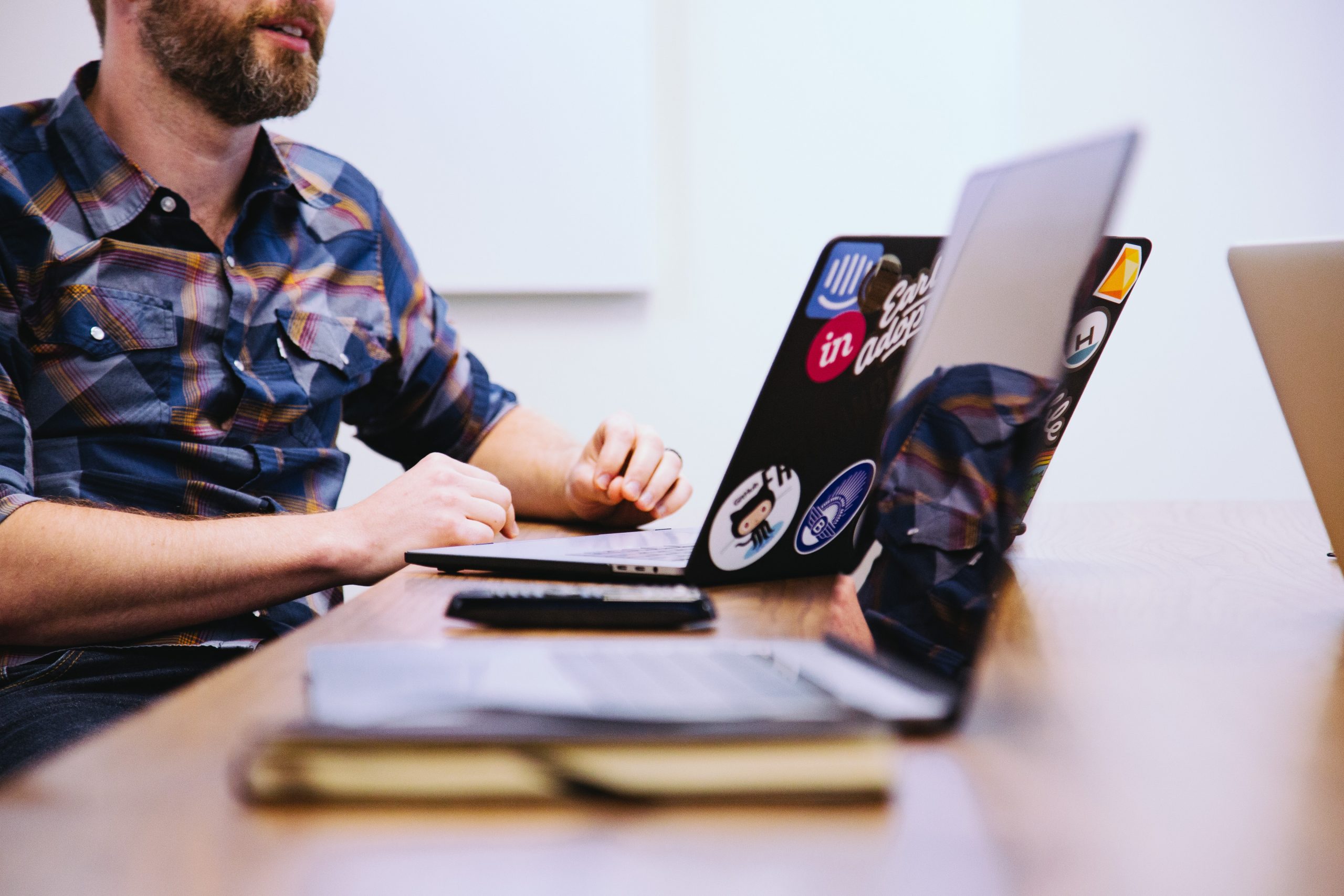 The purpose of this online workshop is to help you with techniques, tools, tips and ideas for ramping up your ability to work remotely with your Scrum Team and with other people.
We think almost all knowledge workers know how to be on a Zoom/Webex/Skype call. Most know Slack or some texting tool. Many have traded emails and documents. This is a beginning, but only the beginning. You need more (we think).
We all know the basics of WFH, but you need more to become much better.
One high standard: You are so good at remote work that you can convince your boss to take a decision she was hesitant to take. Without an in-person meeting.  Most of us are not there yet.
It's hard! Yes, many parts of Remote Working are hard. It is tiring, etc. We have sympathy, but there are tools and techniques to overcome many of the drawbacks of working remotely. There are many "super powers" you have not accessed yet.
This is an online course that teaches you how to WORK: Remote yet Together. That is, just by being in the workshop, you will experience many new things.
There will be two course leaders, so you will get two perspectives.
Size: No more than 16 people. This is, in part, so we can address each person's questions and needs.
Workshop Structure
The workshop will last 4 hours — 2-hour segments across 2 days—to review techniques and tips that will make you better, and enable you to get more done with your team.
We will also ask you to do some pre-work, so that we can understand your situation better.  As take-aways, we will also give you materials to use and remind you of things you will want to practice.
During this interactive course, we will teach, and we will also put you in situations where you must use these suggestions and make them your own. In the exercises, you will start to become practiced in these new arts.
There will definitely be an Agile slant to the discussion.  Agile is not required.  It is not required that you be certified in Agile, for example.  While what we are teaching is "agile" in a way, we will not be teaching Agile.
Key Difference: We will focus on real collaboration. How do multiple people work collaboratively every day? And how do you build relationships remotely so that the minds work together?
Who should Attend: We recommend everyone attend—the whole Agile or Scrum Team, managers, people outside the Scrum Team, and probably other individuals.
Course Leader
Joe Little is a Agile Trainer (CST) and coach. He has been delivering webinars for years, and now delivers many things online, including the CSM, CSPO, and A-CSM courses and the ARP workshops. Find more more information here.
Price: $200 in total.
Please register on this page. See the Register button above right. You may get a refund by email request, but only until 72 hours before the webinar starts. Contact us if you have any questions.