Scrum@Scale Practitioner Certification Training
Dates: Nov 12 - 13, 2019
Location: Columbia, SC
Expired. Please choose another course
.
Scrum@Scale Practitioner Certification Training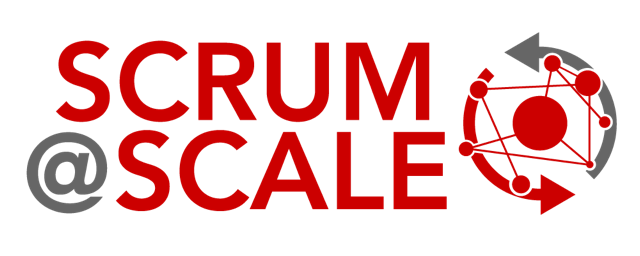 From Fortune 100 companies to start-ups, Scrum@Scale transforms organizations into Agile enterprises.
The Scrum@Scale framework is the brainchild of Dr. Jeff Sutherland, the co-creator of Scrum and the founder of Scrum Inc. Scrum@Scale naturally extends the core Scrum framework to deliver hyper-productive results across industries and disciplines, including software, hardware, services, operations, and R&D.
In this two-day course, you will learn how to apply fundamental Scrum and Lean product development skills to scale Scrum from one to many teams across any sized initiative.
Recommended Experience: A two-day Certified Scrum Master Course or comparable real world experience implementing Scrum. Completion of a two-day Certified Scrum Product Owner course is encouraged but not required. The course runs from 9 a.m. – 5 p.m. each day with lunch included.
Attendees will earn 16 SEU's plus the Scrum@Scale Practitioner Certification through Scrum Alliance. Call for special group pricing.
Instructor: Mark Shuler