WEBINAR (free): Intro to Our Advanced CSM (A-CSM) Course
Dates: Nov 21, 2023
Location: Webinar: Zoom.us
Course Location:
Online
11:30 a.m.- 12 p.m. EST


Free. Register by clicking button below.
Expired. Please choose another course
.
WEBINAR (free): Intro to Our Advanced CSM (A-CSM) Course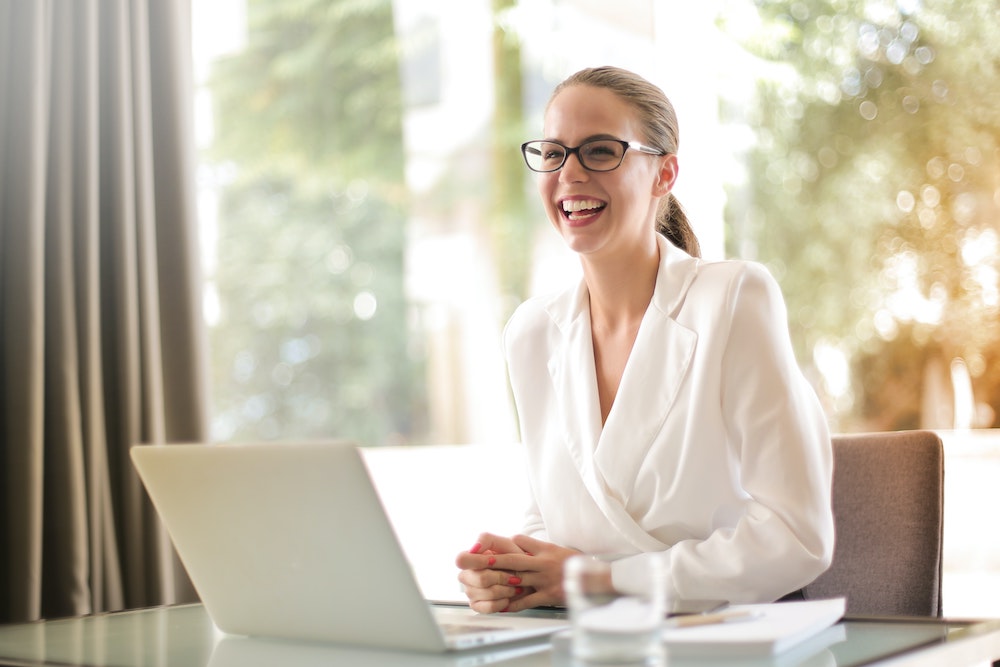 We are holding a free online webinar:
Topic: Intro to our Advanced-CSM course!
Cost: Free!
Please come. We will explain a little and answer your questions!
Part of the purpose of the A-CSM course is to help you along the Path to CSP.
The purpose of these webinars is to help you, specifically as an intro to one of our courses (and workshops), and to answer your questions.
Please tell me if you have a course or workshop of special interest.
We are also doing a low-cost series of webinars on agile and scrum topics.  Please tell us your interests there,  Please send me an email with your question or concern. I'm likely to include it.
Discussion Leader
Joe Little is a Agile Trainer (CST) and coach. He has been delivering courses and webinars for years, and now delivers many courses and workshops online, including the CSM, CSPO, and A-CSM courses and the ARP workshops. Find more information here.
Please register for FREE on this page.  See the Register button above right. Contact us if you have any questions.