WEBINAR (free): Agile Leaders Dialogue
Dates: Jun 16, 2022
Location: Webinar: Zoom.us
Course Location:
Online
1:30 p.m. - 2:30 p.m. EDT

WEBINAR (free): Agile Leaders Dialogue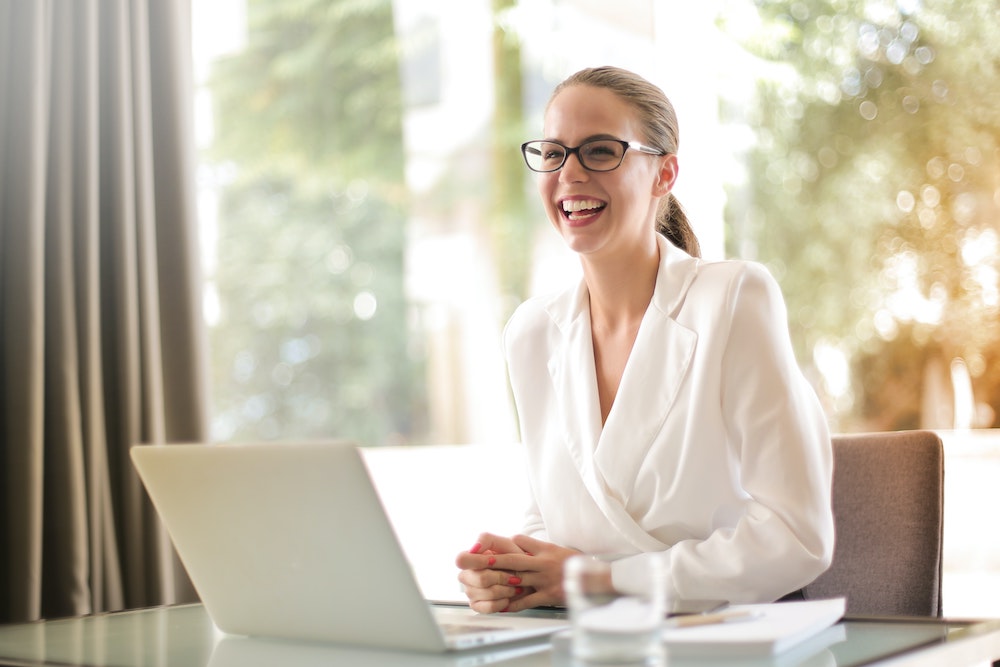 This is a free online webinar.  One hour.
This will be a series of webinars.  For Agile Managers or Agile Leaders.
Topic Today:  What do you need to do now – as an Agile Manager?
We will propose several ideas, our top priorities.   You are welcome to propose other actions, ask questions or comment on details.
A few things now about key problems (pretty common – but your teams may not have these):
Your teams do not agree on what agile-scrum is (not playing the same game)
No impediment list
Your team has not been improving (as much as they could)
The Team has no improvement goals
You need more retention (and/or a basis for attracting people)
The teams are not having enough fun / happiness
Those are our suggestions on key problems.  We will discuss yours.
We will make some specific recommendations.  And we will discuss.  This will be a dialogue.  You are welcome to offer your perspective.
If you have been solving key problems lately, please share; whether you are a manager or a coach or a ScrumMaster.
Discussion Leader
Joe Little is an Agile-Scrum Trainer (CST) and coach. He has been delivering courses and webinars for years, and now delivers many courses and workshops online, including the CSM, CSPO, and A-CSM courses and the ARP workshops. Find more information here.
Please register on this page. See the Register button above right.
Contact us if you have any questions.