WEBINAR (free): Pigs and Chickens – Issues
Dates: Apr 14, 2023
Location: Webinar: Zoom.us
Course Location:
Online
11:30 a.m. - 12:30 p.m. EST

Free. Register by clicking the button below.
WEBINAR (free): Pigs and Chickens – Issues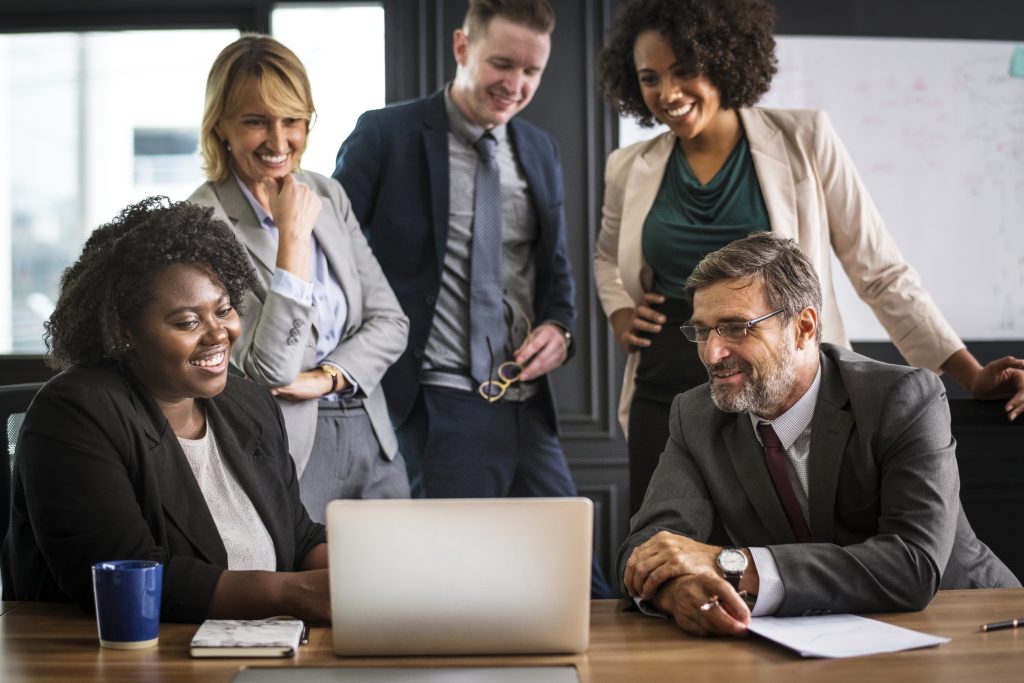 If you want to improve your Scrum Team or Scrum, please join us!
The "pigs" are the committed people in your Team (100% committed?).  And the chickens are, simplistically, helpers who are less than 50% committed.
Some starting questions:
Who should be in your Team?  What if you have problems?
Who are the "Chickens" (part-time people) supporting your Team?
What kinds of "groups" can the chickens be in? (alone, a Team, a group, a Vendor)
How does the Team manage the "chickens"?  (Commonly, they don't really.)
Here's a situation you want:
You have 5 good "developers" and a PO and an SM.  All good.
The Team also has all the "Chickens" it needs, and they perform pretty well
BUT: often there are issues, or the "perfect situation" does not persist.
So, let's discuss what to do THEN.  When you have a situation (in these two areas) that you don't want.
We will have an hour. So we will take a few specific situations (typically about 4), and try to help you as much as we can in the time box.
Again, coaches may attend and participate in the discussion.
Discussion Leader
Joe Little is an Agile Trainer (CST) and coach. He has been delivering courses and webinars for years, and now delivers many courses and workshops online, including the CSM, CSPO, and A-CSM courses and the ARP workshops. Find more information here.
Please register (see button above).

Contact us if you have any questions.