Webinar: When Should a ScrumMaster Be Full-time?
Dates: Jan 21, 2020
Location: Webinar: Zoom.us
Course Location:
Online
11:30 am - 12:00 pm EST

Price is $10.
Register by clicking the button below.
Expired. Please choose another course
.
Webinar: When Should a ScrumMaster Be Full-time?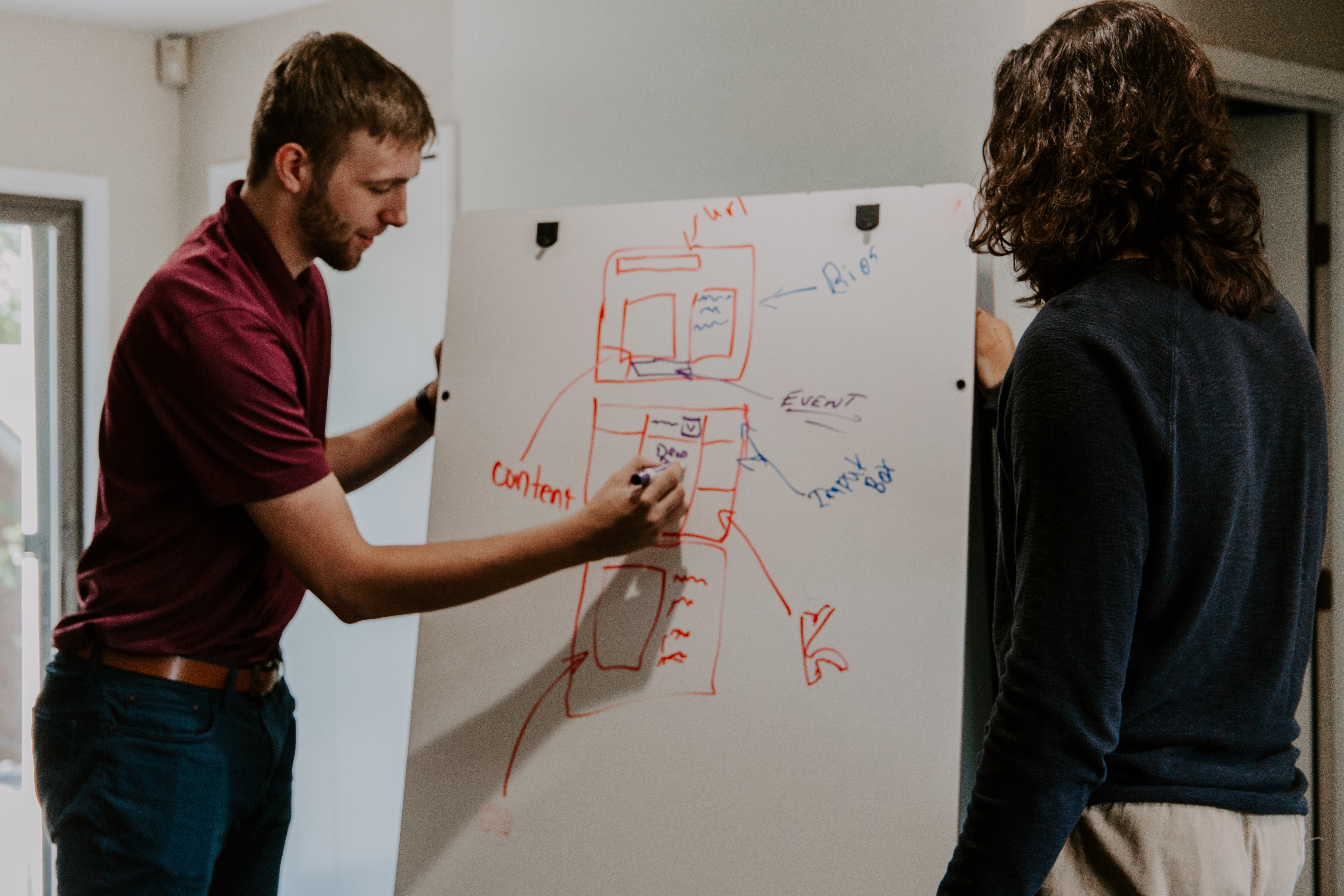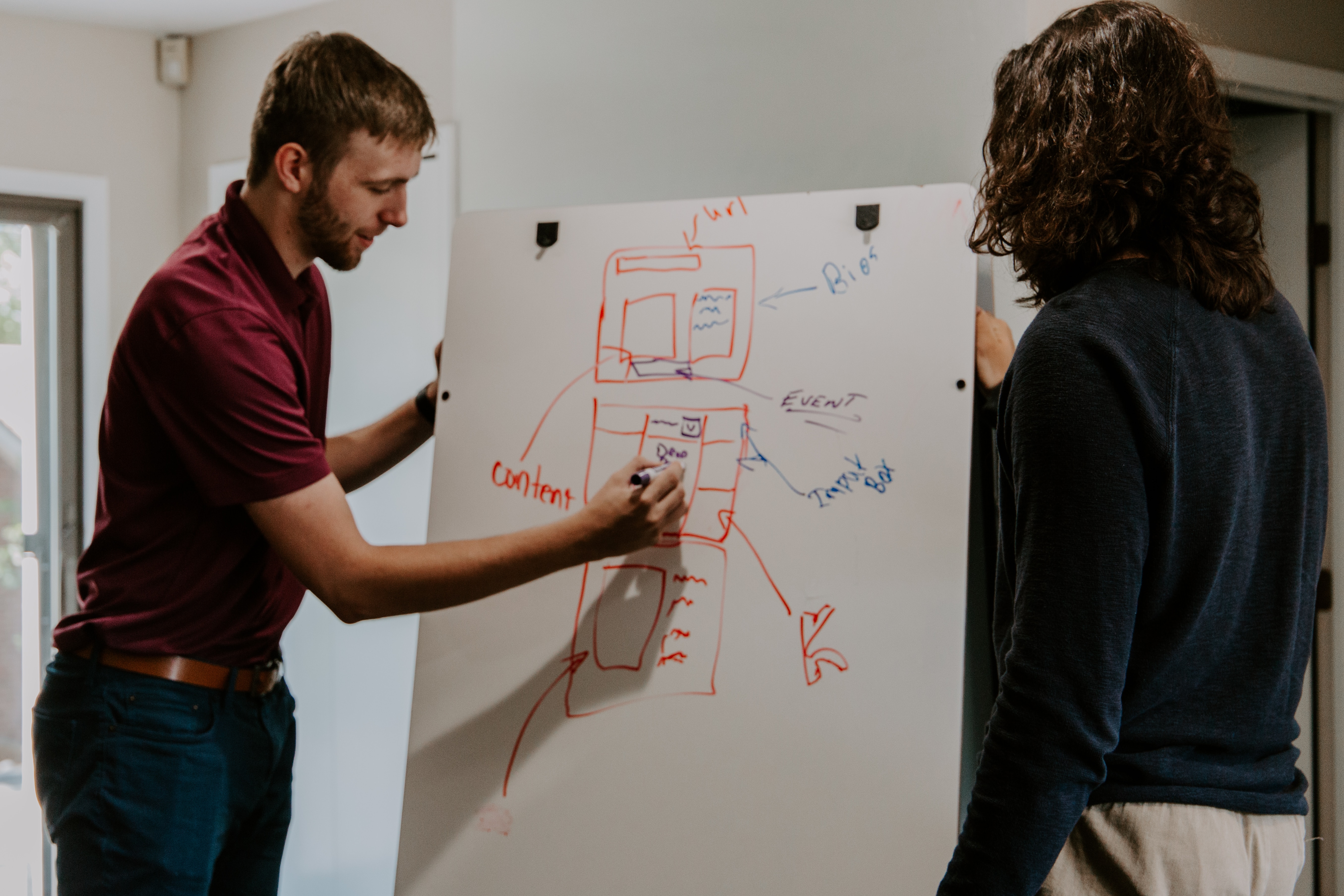 In this webinar, we will discuss when a ScrumMaster should be full-time.
Our bias is that you want to play Scrum in a professional way, and so, usually, we want the ScrumMaster to be full-time on one Scrum Team. And we think the value of doing so should be very clear.
But given a lot of myths out there, too many people think this makes no sense. So, we will discuss WHY we think a ScrumMaster should (normally) be full-time, the related condition, and when we might expect a ScrumMaster not to be full-time.
This raises lots of questions about the purpose of the role, how much difference the role can make, how respected the ScrumMaster is, etc., etc.
Again, we will explain our thinking: "Why does it make sense, usually, to have a full-time ScrumMaster with a Scrum Team of 7 people (in total)?"
In a later webinar, we will talk about how to convince management and others of the usefulness of having a full-time ScrumMaster.
---
We will share our ideas, and we will ask you to share your ideas about this and your questions. You are certainly free to disagree (although you must say so quickly). Your questions are more welcome (i.e., we hope to give them a reasonable percentage of time).
Call: 30 minutes on Zoom. (Zoom details will be sent to you.)
Price: $10
Please register on this page. (See the button above right.)
You may get a refund by email request, but only until 48 hours before the webinar.
Contact us if you have any questions.